We all know that you are eagerly expecting the release of Mayhem Brawler II: Best of Both Worlds, and you can believe us when we say that we are much as excited as you are. The game is shaping up nicely, and we can't wait to show you all what we've been up to… but this will have to wait a little bit. While you wait, we didn't forget our first game and our promises to our fans! In April 2023, we will release a brand-new major update for Mayhem Brawler with an exciting new mode and a new playable character. It's called: Witchcraft!
New Playable Hero: Alley Witch
For those following the story, it will be no surprise that Nora Komar, aka Alley Witch, would become part of the team. After all, in the campaign, she became a bit of a snitch, helping our heroes to find clues that were vital to the case. Now fully converted, Nora will be joining the team and helping The Stronghold to save Mayhem City. And you know how it works, right? You did the same thing with She Wolf not so long ago. Just play the campaign mode with any character you want. After defeating her you will be presented with a choice: Arrest her or let her go. You want to let her go, and she will be available to play in any level or mode you want.
She will bring with her a new way to play the game. She's capable of casting powerful magical blasts across the screen and hitting enemies far away from her.
New Mode: Boss Mayhem
The fans asked and we listened! Mayhem Brawler will now feature a new play mode in the Witchcraft update! Here you will be facing all the big baddies from the game one after another. For that, we prepare a whole new scenario where this challenging fight will take place: Boss Mayhem. All you have to do to unlock it is beat the campaign mode on any difficulty. From there, you are free to pick your favorite hero and face the worst bandits Mayhem City has to offer, all in one go.
This won't be an easy task, and only the most skilled Officers will be able to put them all in their places. Are you up for the challenge?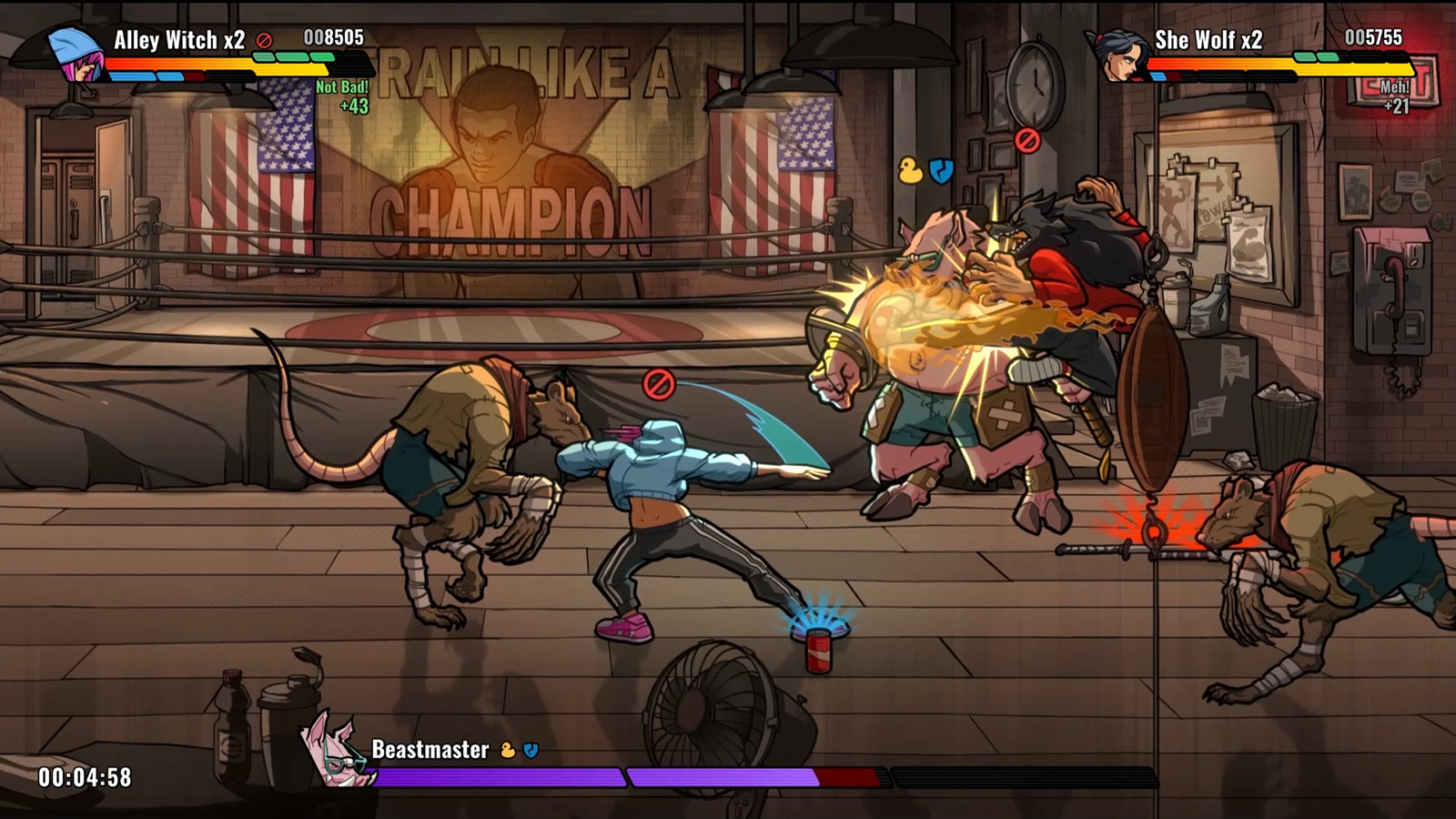 The Final Update?
It has been a long way since we first announced Mayhem Brawler, and it has been an amazing ride so far. Unfortunately, with the Witchcraft update, we are reaching the end of this journey, and Mayhem Brawler is finally completed! After three major updates that brought new characters, new modes, and everything else the majority of our fans asked for.
But, since "Everything is possible in Mayhem City", who knows what the future has in store for Mayhem Brawler?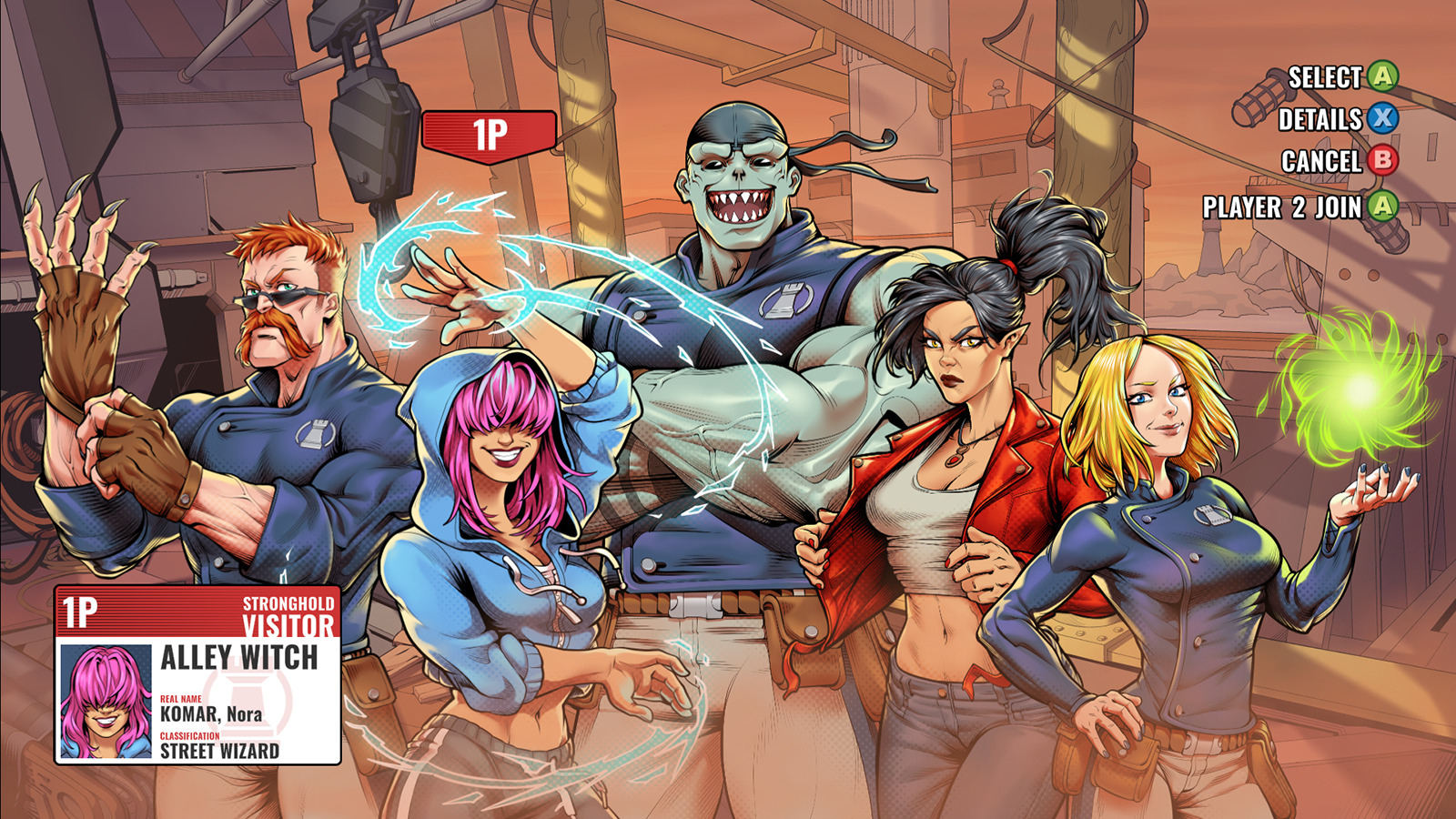 Stay Tuned!
While this may be the final update for Mayhem Brawler, it does not mean that our story will end here. Mayhem Brawler 2: Best of Both Worlds is not that far away! We have a lot to show you in the coming months that we are sure you will love to see.
So, if you don't want to miss anything, stay tuned to our social media! You can also join our Discord Group, so you can learn everything about what is in store for the future of Mayhem Brawler. See you soon, Officers!