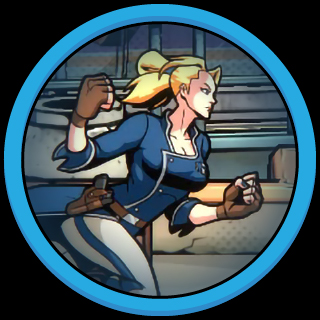 Time Transitions
Jumping back or forth 20 years in time, simultaneously challenge opponents of the past and present.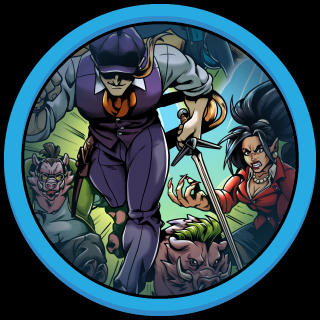 Co-Op Mode
Experience co-op gaming with up to 4 friends online or offline.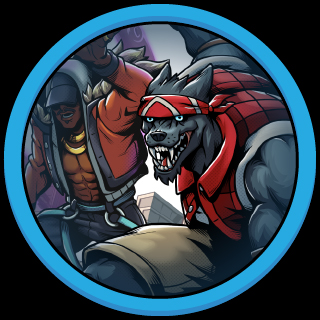 Rogue-lite & RPG
Rogue-lite and RPG game mechanics vary the gameplay with each new playthrough.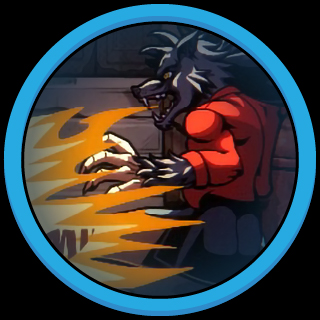 Endgame Content
Experience endless replayability with 8 heroes, each having unique abilities, battling over 40 foes.

Gameplay Teaser
You can check out a small teaser from Mayhem Brawler II: Best of Both Worlds.



Subscribe to Our Newsletter
Click here for all the news that's fit to fly – delivered straight to your inbox! You can opt out anytime.