A Day Hero Concept Will Never Forget!
It seems like our Mayhem Brawler has been quite popular lately. According to Metacritic, it's been on a critically acclaimed status as well since last week! With that being said, Hero Concept has found the confidence to participate in Turkey's Kristal Piksel Video Game Awards. A ceremony held since 2012, the event plays host to talented developers around Turkey and awards the best performances of the year.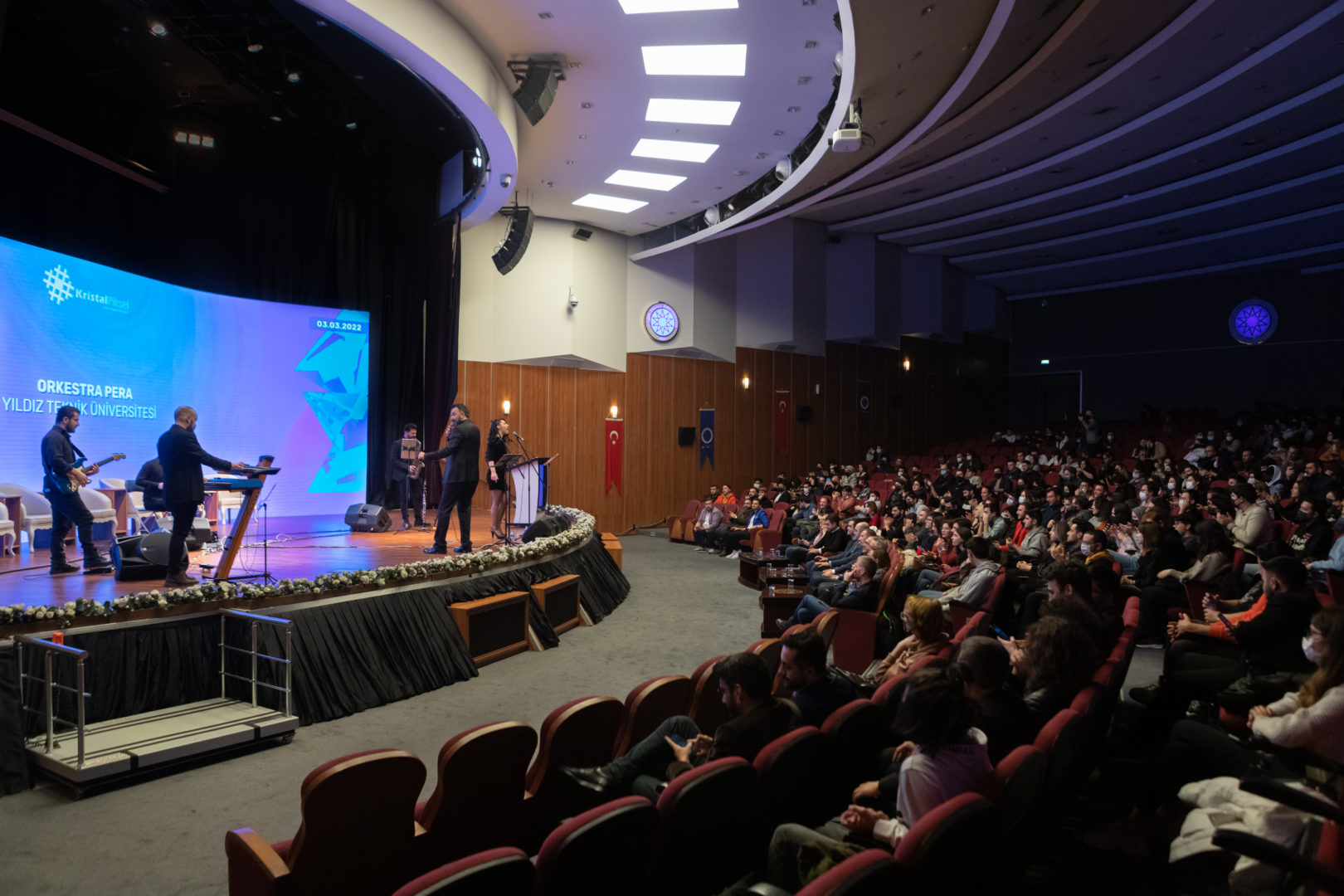 This event encourages devs to continue their journey and support the gaming industry of the country. With educatory speeches, it informs those who are willing to start their adventure of game development. Held in Istanbul, Yıldız Teknik University on March 3rd, 2022, the event housed many companies around Turkey and a couple of worldwide-known associations.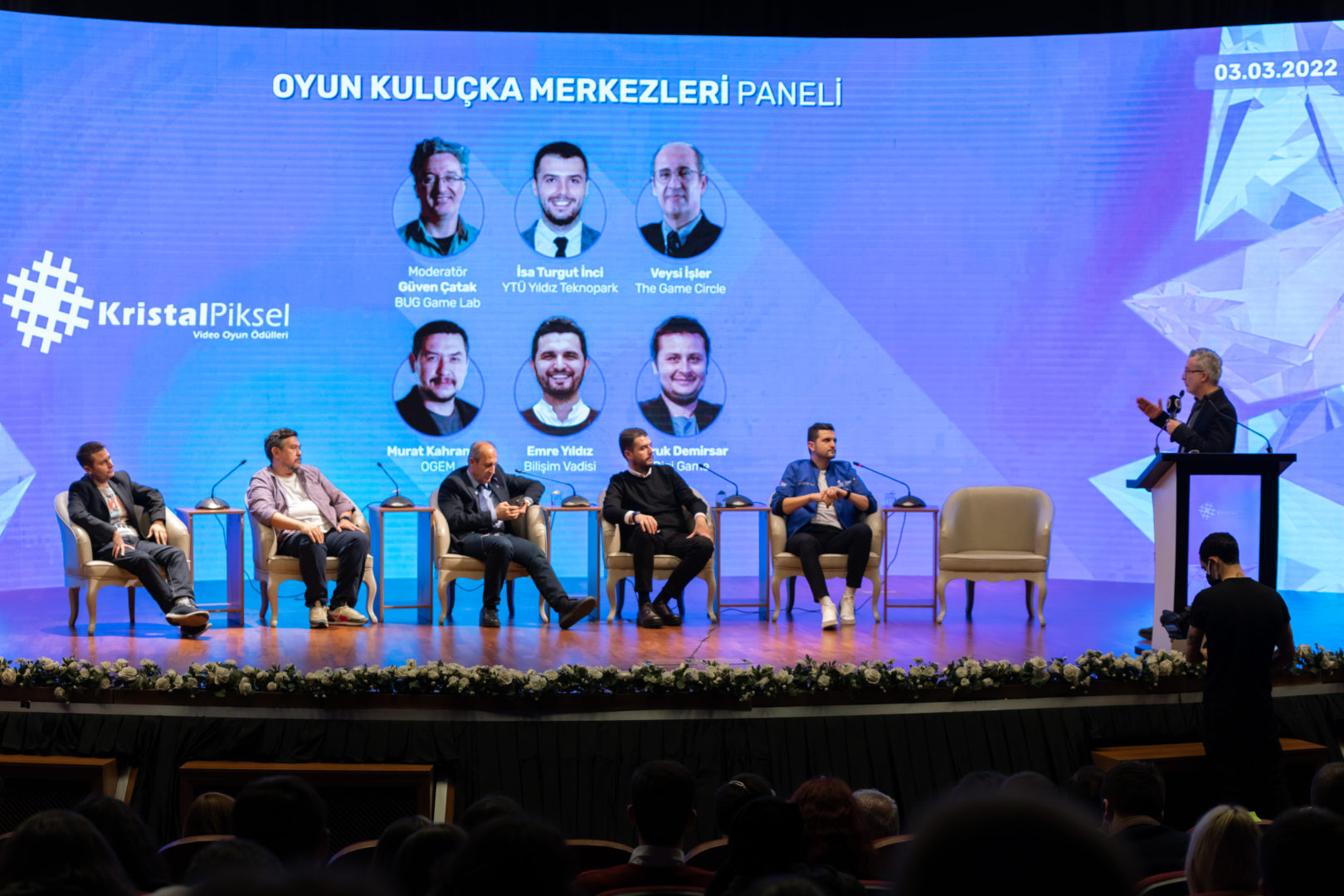 After a few briefings and speeches, it was time to announce the winners of 2021. Mayhem Brawler was nominated in multiple categories, including best sound design, best visual design, best pc game, best console game, and finally, the game of the year. Lo and behold, our title has won four astonishing awards!
Best Visual Design
Console Game
PC Game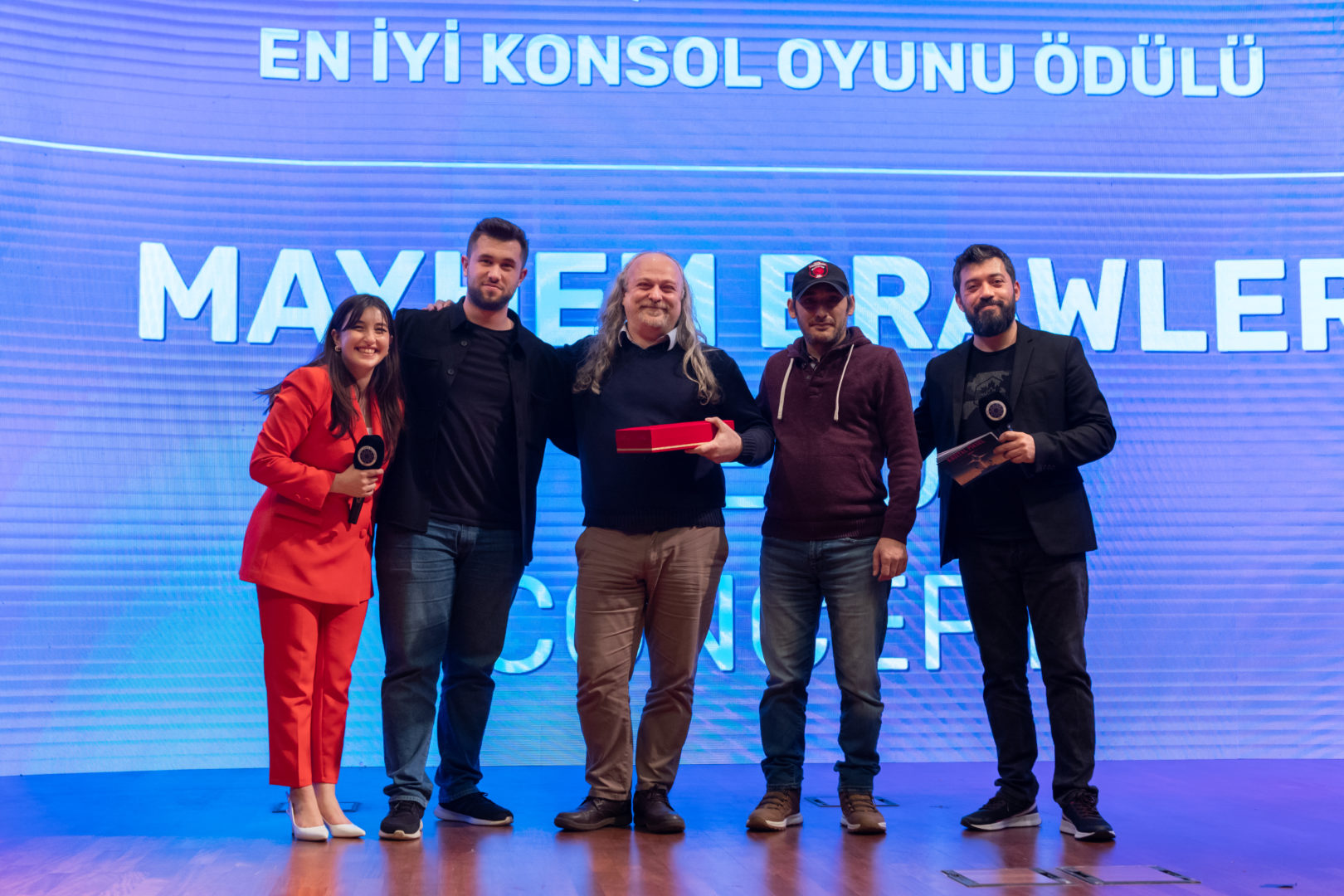 … And Game of the Year!
The game of the year certainly took us by surprise, leaving the whole team with overwhelming excitement. As we look back to the development process of Mayhem Brawler, with dozens of obstacles on our path, the largest one being the pandemic, it was a challenging journey for the crew without a doubt.
As an independent gaming company, developing a game for PC and all major platforms at once certainly takes a considerable amount of time. Yet with endeavor and diligence, we worked for countless hours to complete this game and brought it to the table of gamers all around the globe. With your help, Mayhem Brawler improved itself even after the release with dozens of updates along the road. After everything we have been through together, you've led us where we are today.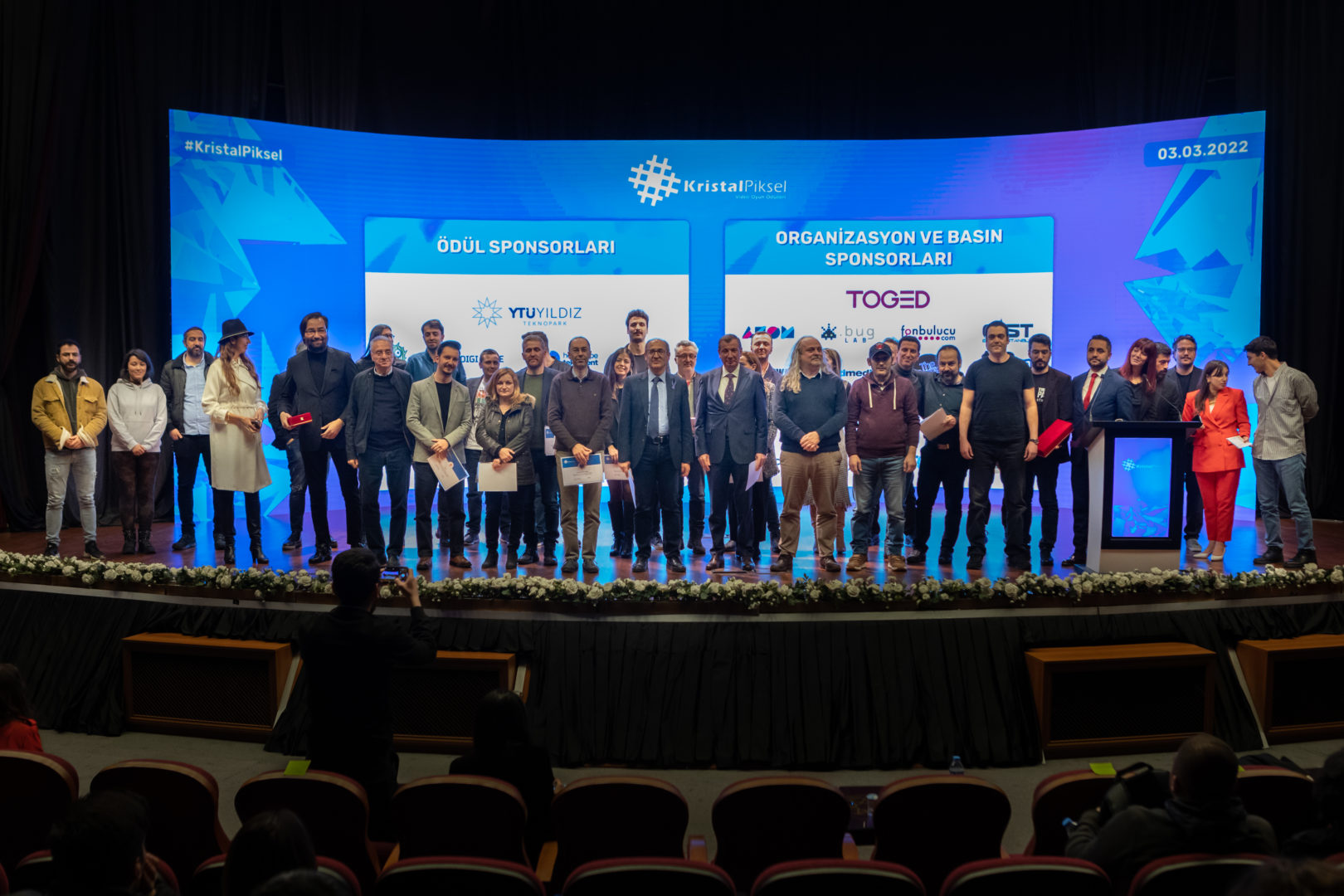 Thank you, from the bottom of our hearts, for your support, love, encouragement, and most importantly, for playing Mayhem Brawler. This game wouldn't have deserved these awards without your help and support.
Those who think this is the end of our journey, fear not! We are on the first pages of this story, and as the sensational gaming company, we believe the best is yet to be. With you officers on our side, we will prevent evil to prevail, and save the city as many times as needed… together!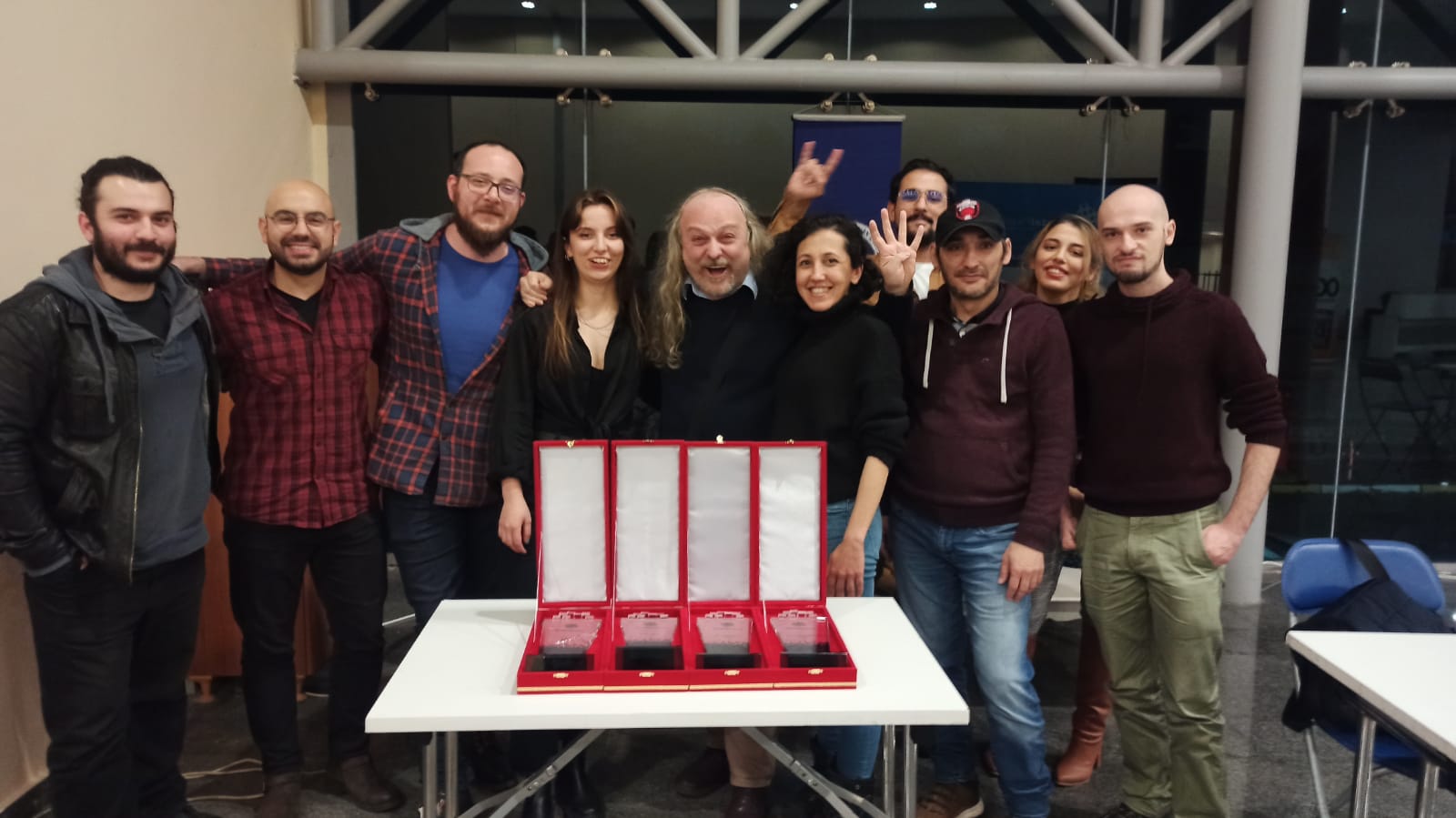 We will see you around!
– Your friendly neighborhood Superhero developers.