So, here we are again after a great weekend. Last week was very important for us because we did the first reveal of Doughlings to our friends at Hero Concept's office and revealed Doughlings Story Trailer for the first time. Thank you again to those who attended and also shared their support with us.
Since that was an important day for our team, our developers worked really hard to prepare a playable version of Doughlings with all currents contents we have developed so far. Thanks to them, we didn't encounter any critical bugs and that showed us we successfully passed Alpha and now the current stage of the game is Closed Beta.
Story Trailer
Of course, this was not the only thing happened. As you all know, we have been working on a Story Trailer. We were tforg since 2 weeks and it is great to see the final result. Beside our designers for wonderful images, we would like to thanks to Başar Ünder again for the awesome music. Please check it out from here if you haven't already.
And of course our bellowed website. We were working patiently on Hero Concept's website and things are getting together lately. We are not 100% ready to open it to public but of course there is no harm to show something, right? 🙂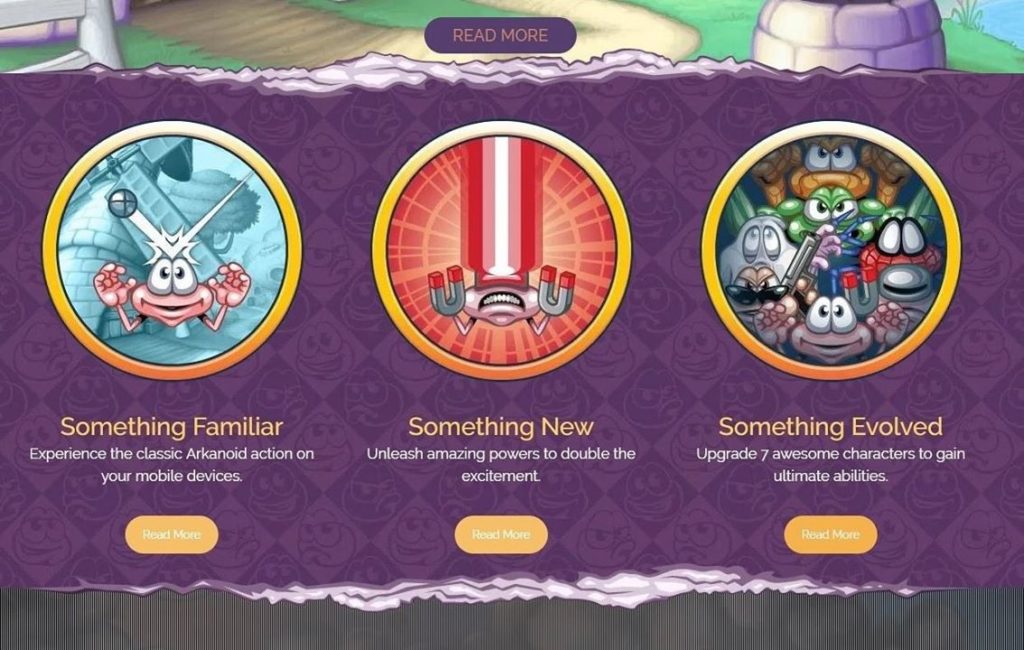 This is just one of the parts from Doughlings but stay tuned for the full reveal soon.
As always, please do not forget to follow us from other channels and thanks for being with us!
Twitter: https://twitter.com/doughlings
Instagram: https://www.instagram.com/doughlings_
YouTube: https://goo.gl/Vidgyg